Preview of version: 24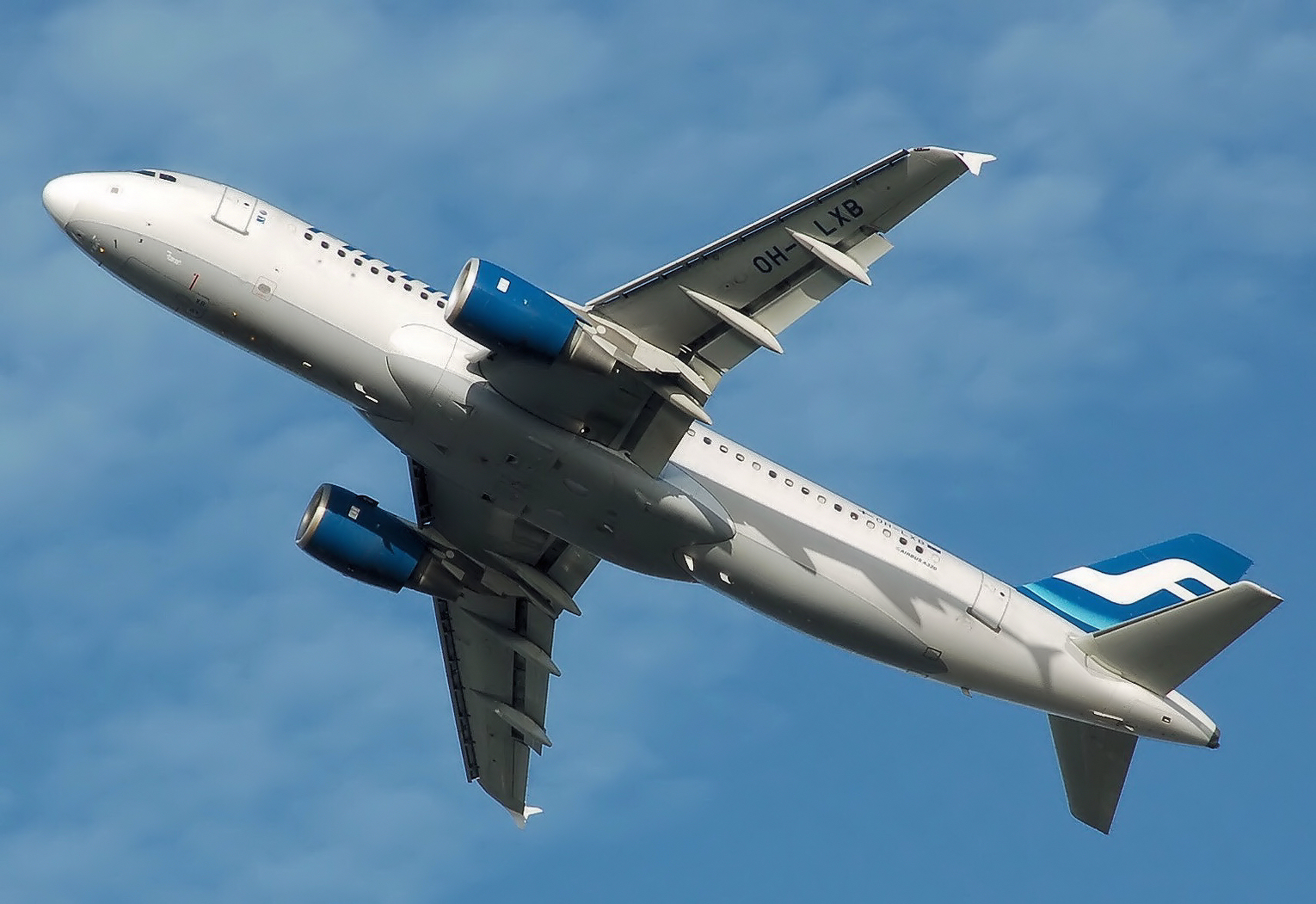 The Airbus A320 is a narrow-body jet airliner built by
Airbus
. The 320 model was introduced in March 1984 and first flew on 22 February 1987. It was the first model of the A320 family. This aircraft family includes the
Airbus A318
Airbus A319
Airbus A320
and the
Airbus A321
.
The Airbus A320 was among the pioneers of the use of digital
fly-by-wire
flight control systems
in civilian and commercial aircrafts.
Development
Background
Production
Design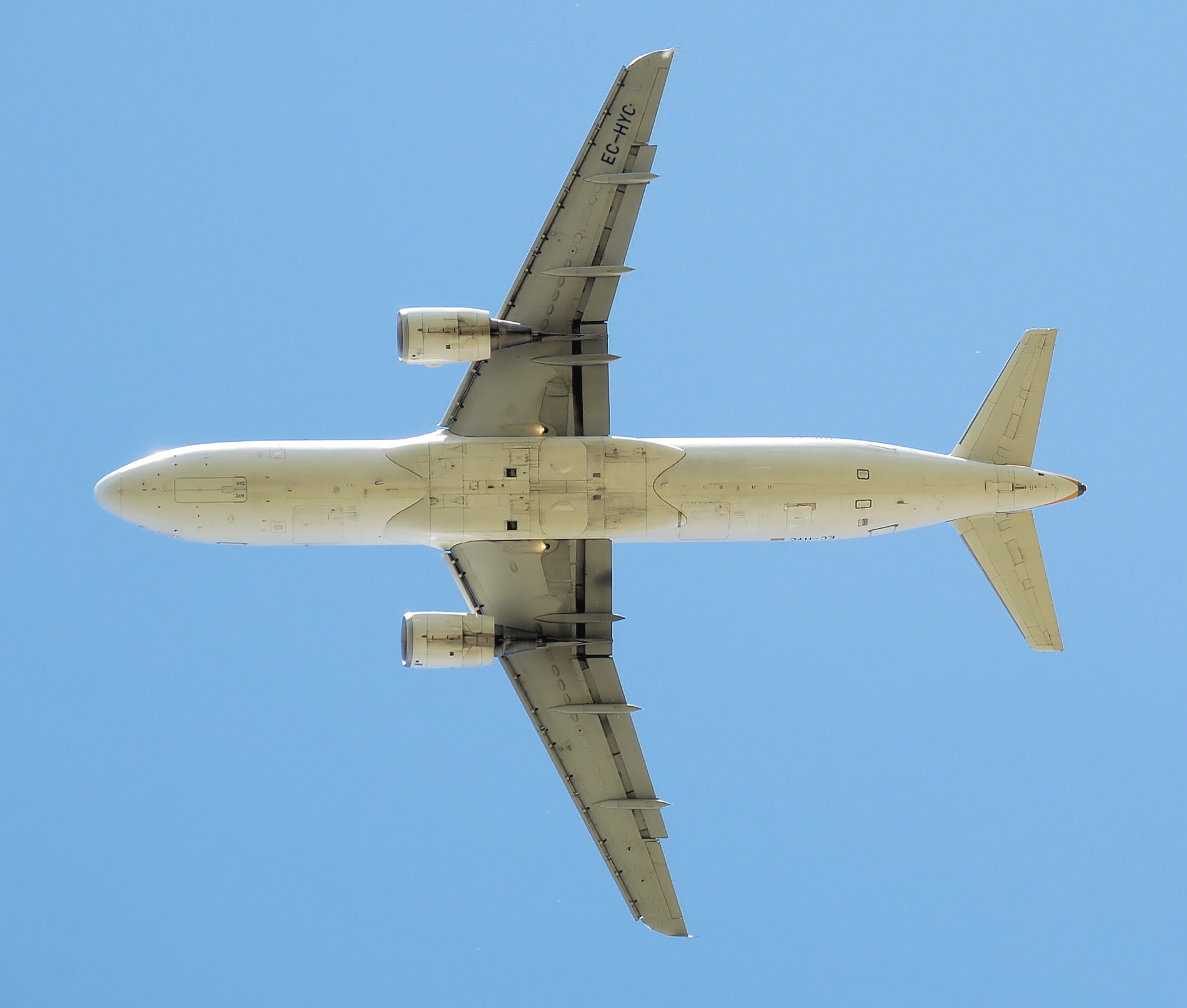 Technology
Operational Service
The Airbus A320 received its
type certificate
on the 26th of February 1988 from the
Joint Aviation Authorities
(JAA).
Air France
was the first airline to introduce the A320 into commercial operation.
Competitors
Although it was designed to compete with the
Boeing 737
and the
McDonnel Douglas MD80/MD90
series, the only real competitor today for the Airbus A320 is the
Boeing 737 Next Generation
. As of March 2010 the Airbus A320 is the best and fastest selling aircraft in the world with 4200 units built and an additional 2300 on order. The
Boeing 737
has been produced in larger numbers but it has entered service almost 20 years earlier then the Airbus A320. Another point in favor of the Airbus A320 is that it has a bigger number of outstanding orders then the
Boeing 737
A320 Enhanced
Deliveries
Accidents
Specifications
Further reading
History