Boeing 717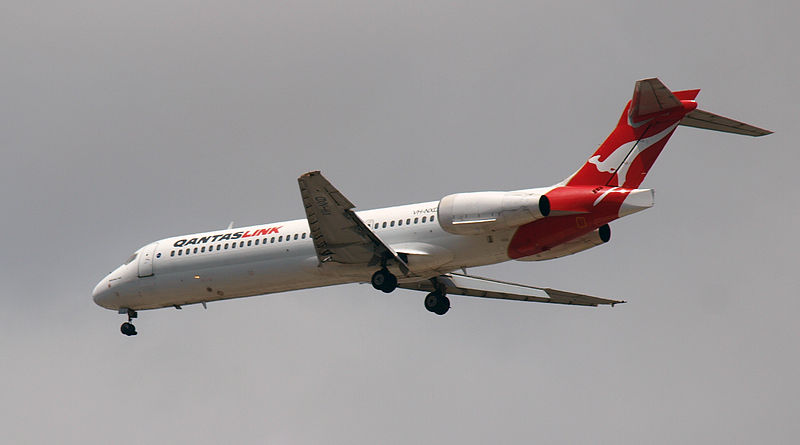 ---
Overview
---
The Boeing 717 is a
twin-engine
,
single-aisle
airliner
designed by McDonnell Douglas and built by
Boeing
. The airplane has a seating capacity of 117, a range of 3820 km (2060 nautical miles) and its powered by two
Rolls-Royce
BR715
turbofan
engines.
The aircraft initially dubbed as the
MD-95
is based on the
DC-9
and its the only passenger aircraft built by Boeing which was not designed by the company. This situation is the result of the merger between McDonnell Douglas and
Boeing
in
1997
.
Development
Background
Production
Design
Technology
Operational Service
Competitors
Deliveries
Accidents
Specifications
Further reading
@furtherarticles@