Toronto Pearson
International Airport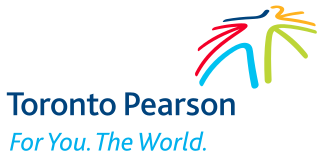 ---
View full page map
---
Overview
Runways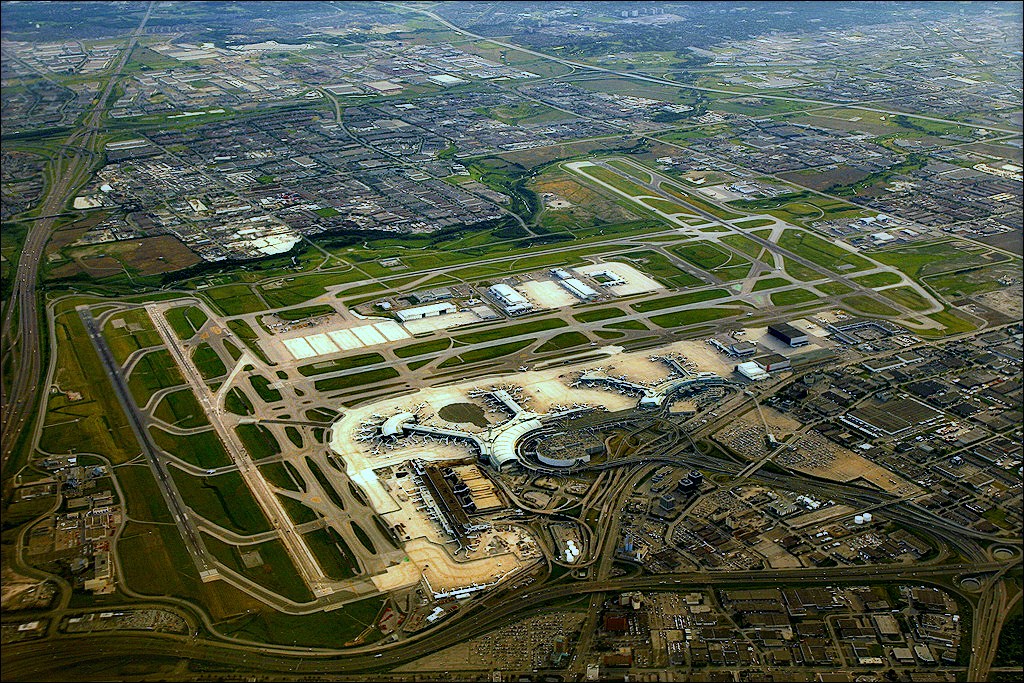 Toronto Pearson International Airport (also known as Lester B. Pearson International Airpor or simply Pearson Airport or Toronto Pearson) (IATA:
YYZ
, ICAO:
CYYZ
) is the main airport of
Toronto
,
Ontario
,
Canada
and its metropolitan area. It is located some 22.5 km (14.0 mi) northwest of
downtown Toronto
. It is named in honour of former canadian Prime Minister
Lester B. Pearson
, Nobel Peace Prize Laureate.
History
Development
Current status
Terminals
Airlines and destinations
Cargo
Airport statistics
Surface access
Road
Rail
Bus
Taxi
Accidents and incidents
Outbound flights
Further reading
Airports in Canada
Airports in Canada

By name :
A-B , C-D, E-G, H-K, L-M, N-Q, R-S, T-Z
By province/territory:
Alberta , British Columbia , Manitoba, New Brunswick, Newfoundland and Labrador, Nova Scotia,
Northwest Territories, Nunavut, Ontario, Prince Edward Island, Quebec, Saskatchewan, Yukon
Further reading:
List of the busiest airports in Canada, List of defunct airports in Canada,
List of heliports in Canada, List of international airports in Canada, Operation Yellow Ribbon